ABT Metals Manufacturing is a full service job shop dedicated to customer service. Fabrication, Machining, Stamping and Deep Draw… we have the machines and know how to get your parts done. We build parts and assemblies used in a wide range of industries such as: construction, sports equipment, automotive, medical, military, industrial, energy, furniture, and firearms.

Popular Metal Manufacturing Services
With our bending and forming services, we are able to form sheet metals into desired shapes with our machinery. Whether you need a large order of parts bent into shape or just a single item, we will help you solve the problem. Our team of knowledgeable engineers will help you create whatever design you need in a short period of time.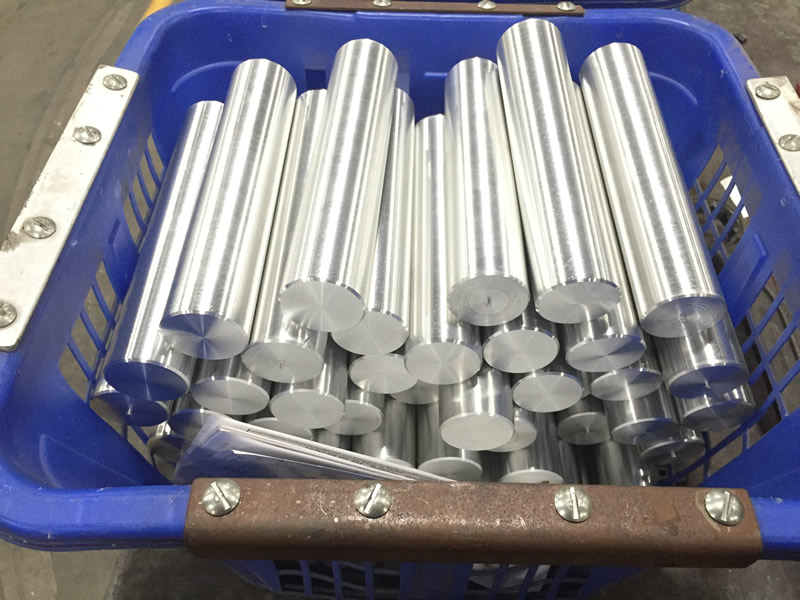 Our milling machinery uses multiple cutting bits to shape parts into their correct and specified sizes. We also have the machinery capable of turning out metal parts. Our lathe turns a metal part at a high speed on its axis allowing us to give clean profile cuts to your piece.
Reverse Engineering and Design Team
ABT Metals Engineers are here to help you see your part or assembly become a reality. We can work with your finalized design or create a 2D drawing or 3D model from a scribble on a napkin.Our Engineering Department works closely with our customers to determine if there's a more economical way to reliably produce higher quality, on-time parts.
All our Services
View a list of all the services we offer