Metal OEM in Statesville, NC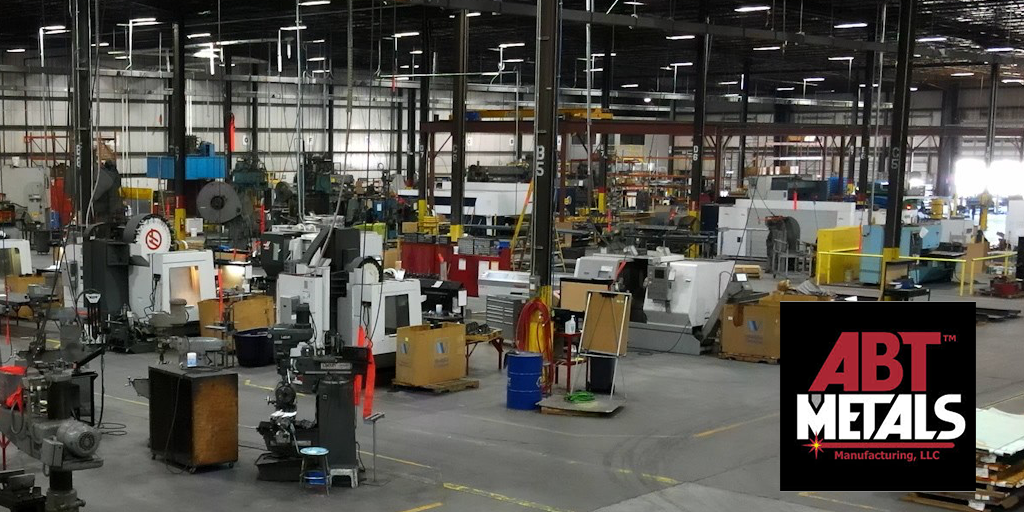 Is your business or organization looking for a reliable OEM partner in metal fabrication? Here at ABT Metals located in Statesville, NC, we have a facility capable of manufacturing large orders of custom made metal parts.
Our warehouse has the machinery and equipment available to design and create any metal fabrication project you have.
Metal Fabrication Services
Our fabrication equipment can produce a multitude of different results and create the metal parts that you need for your business. Several of our services include fabrication, cutting, stamping, punching, machining, bending, and deep draw just to name a few.
If you would like to learn more about the services we can provide you, take a look at our all encompassing service page that explains what we are capable of. If you are looking for an original equipment manufacturer to partner with your business and provide you with fast turnaround, ABT Metals is the company for you.
Our Experience in Metal Fabrication
ABT metals has been serving North Carolina businesses since 2007 and decades before as Estul Tool founded in 1954. We have built original parts and assemblies across many industries such as automotive, military, industrial, medical, firearms, furniture, and others.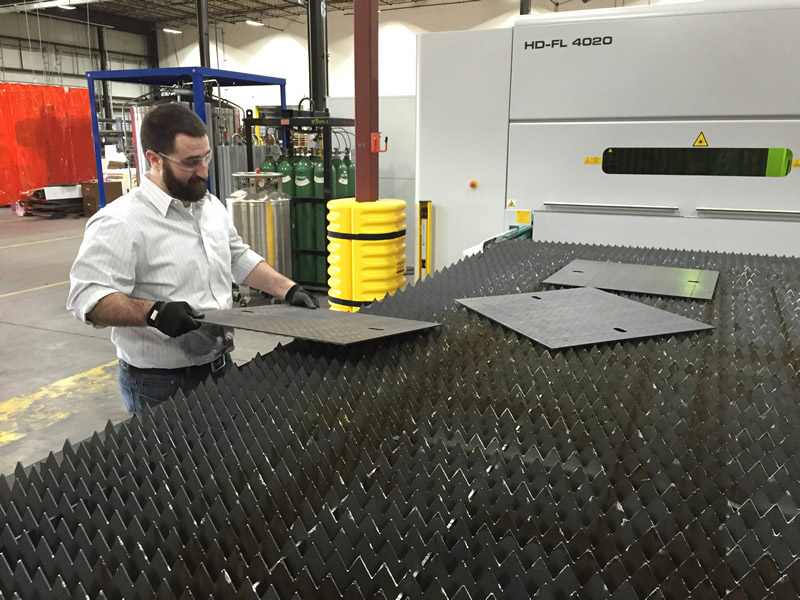 Our success in the industry has helped us expand from a 54,000 square foot warehouse in Matthews, NC to our current 150,000 square foot facility located in Statesville, NC. In this facility, we house enough equipment to create any assembly that our partners require of us.
Contact ABT Metals Today
If you are located near Statesville, NC and are looking for a business that can fulfill your metal fabrication orders quickly and with precision, contact ABT Metals today. We will be your dedicated metal parts manufacturer no matter where you are located in NC.
Fill out the contact form below explaining what kind of work you would like to have done and we will be in contact with you as soon as possible.