Automotive Metal Fabrication Statesville, NC
Here at ABT Metals, we have worked across many different industries such as industrial, military, and automotive. We are located in Statesville, NC and have the equipment and space available to fabricate automotive parts.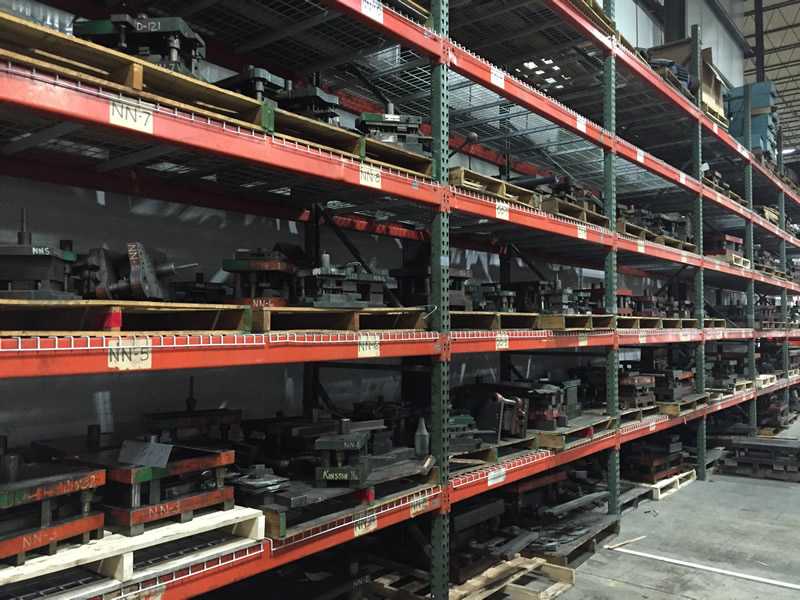 Our services include things like CNC milling, welding, pressing, punching, and bending. If you are looking for a metal fabrication expert to handle your automotive part fabrication, we are the business for you.
We Accept Orders of All Sizes
Whether you would just like one part created or if you are in need of someone to massively produce automotive parts for you, we can handle both. We have processed orders placed as a single unit up to hundreds of units that needed to be designed, tested, and manufactured in bulk.
No matter what your requirements are, we can work it out with you and make sure that you are receiving exactly what you request. Here at ABT Metals, we take pride in our excellent customer service, and our ability to please all who come through our door.
Our Experience in the Automotive Space
Custom Body Parts – If you have the design, we can make it happen. Our sheet metal bending and forming equipment allows us to create the part design that your looking for.
Performance Parts – If there is a specific performance related metal part that you need manufactured we can do so with the equipment we have available in our 150,000 square foot facility.
Auto Part Bulk Orders – If you are in the automobile manufacturing industry and are looking for a local business to fabricate parts for your assembly, contact us today!
Here are a few specific examples of automotive parts we have been able to fabricate for our clients:
Jeep inside fenders
exhaust flanges
differential covers
tie rods
battery trays
engine mount brackets
transmission adapter plates
shock mounts
rock guards
front and rear bumpers
skid plates
we have also made motorcycle frames
We have many capabilities when it comes to producing metal parts in the automotive industry. We can create pretty much any part that can be inputted into our systems. Contact ABT Metals today if these are the types of services you are looking for.
Contact ABT Metals Today
If you are located in North Carolina and need an automotive metal fabrication project done, don't hesitate to contact us today. We are highly experienced in metal fabrication across many industries including automotive. If you want your part manufactured with quick turnaround time and excellent customer service, ABT Metals is here for you.
Fill out the contact form below with information about the project you would like to have completed and we will be in touch with you shortly. We look forward to working with you and